« All ideas
Before & After
Before & After: Naomi Findlay's Trex Transcend Build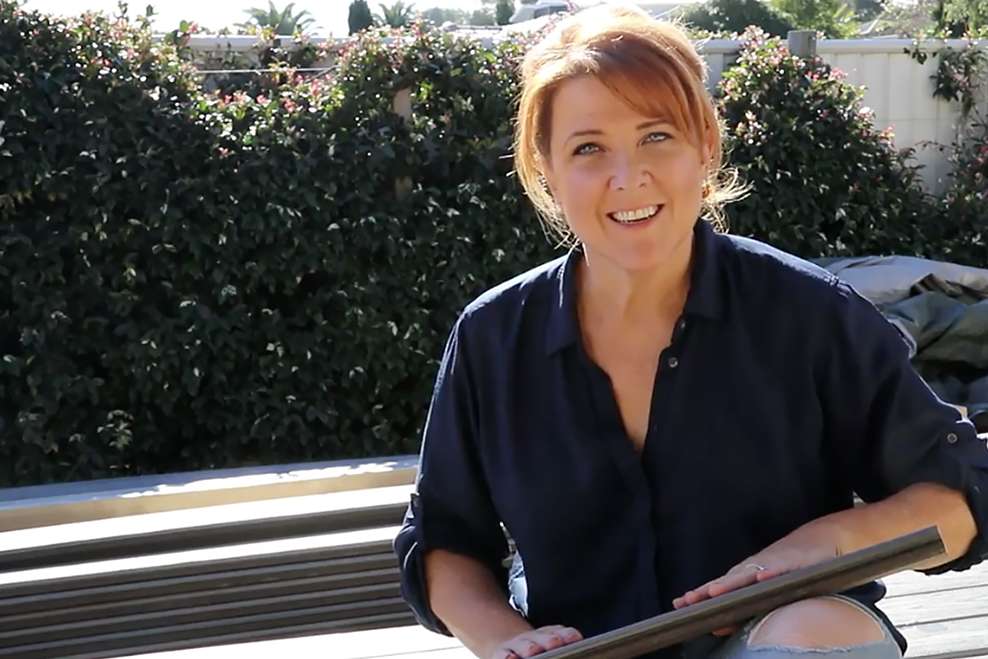 Blogger Naomi Findlay, the Rapid Renovation Expert, is no stranger to backyard restorations. That's why, in her latest project, she's begun to change her tune on traditional timber. She realized that the harsh Australian climate made the material difficult to justify: the rot and stains from the rainy months alone meant tons of tiresome homeowner maintenance.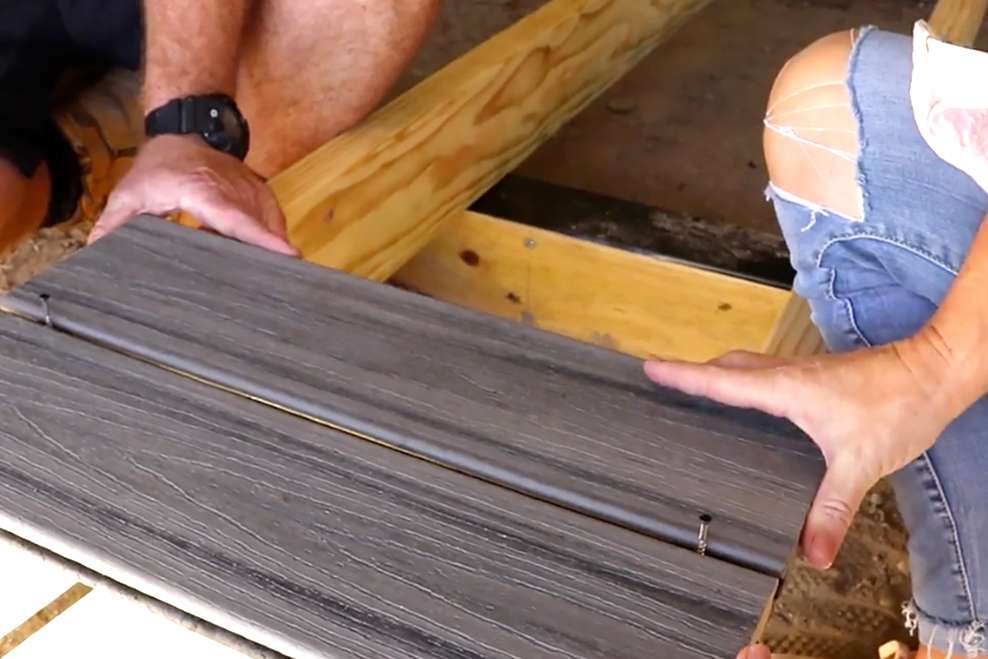 "We used Trex's Transcend decking system in our latest home renovation – and I can tell you, it's a winner," Findlay expressed. "You can actually apply it over your existing timber subframe and combine it with other clever Trex products."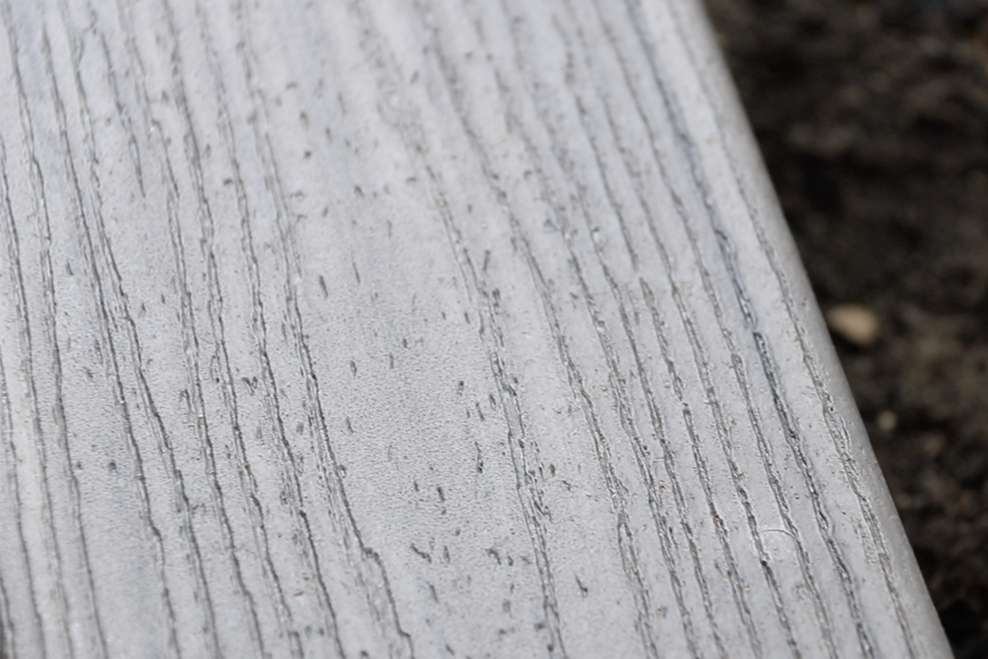 After assessing the spacing of bearers and joists, Naomi and her construction team were ready to install. She chose Trex Transcend decking in Island Mist: a colour that complemented the warmer tones of the home, while adding to its fresh and contemporary style.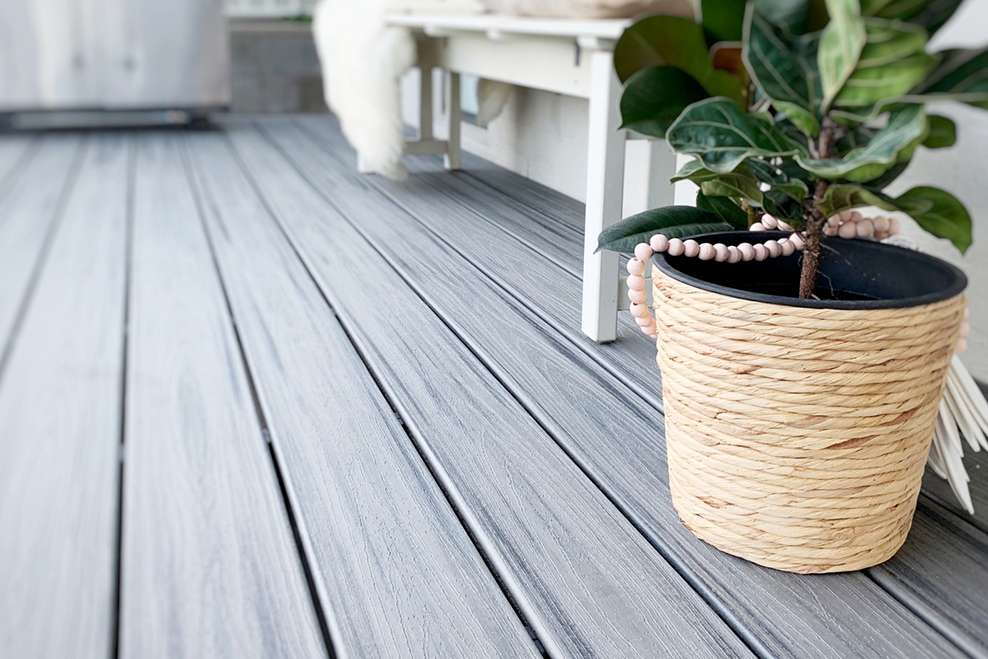 But that's not the only Trex product Naomi used to make this rehaul truly worthwhile. 
"I was over the moon by the ease of installation thanks to the Trex Hideaway Hidden Fastening System," said Findlay. This Trex innovation, a sophisticated system of fixing clip fasteners, ensured a no-screw decking look. Not to mention, the hidden deck fastener system allowed for a sleek finish and perfectly consistent spacing between boards. 
The results were just as the decking's name promised: transcendent. Lush greenery and stylish dining furniture were just the finishing touches needed to blow Naomi's client away. Said Findlay, "The owners now have an outdoor area that will withstand the harsh Australian climate. It makes you feel like entertaining, doesn't it?"