Trex Outperforms Timber
Our high-performance composite deck boards are engineered to resist fading, scratches and stains, and eliminate time-consuming maintenance so you'll never step foot in the oil and stain aisle again.
Trex Beats the Competition
Don't be fooled by lesser-quality, lookalike composites.
Frequently Asked Questions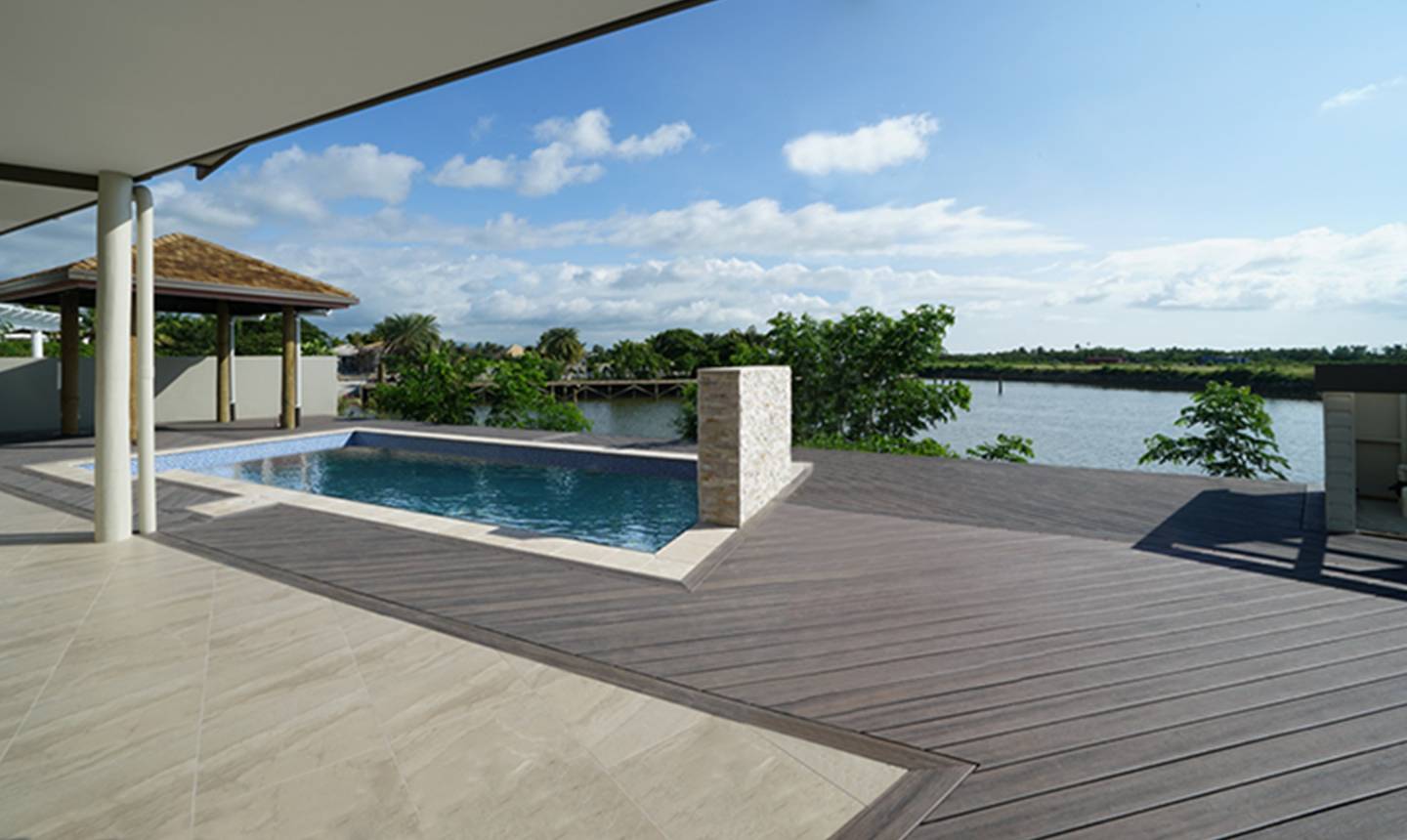 How To Choose A Deck
Is composite decking right for you? Consider it long-term pros versus other materials.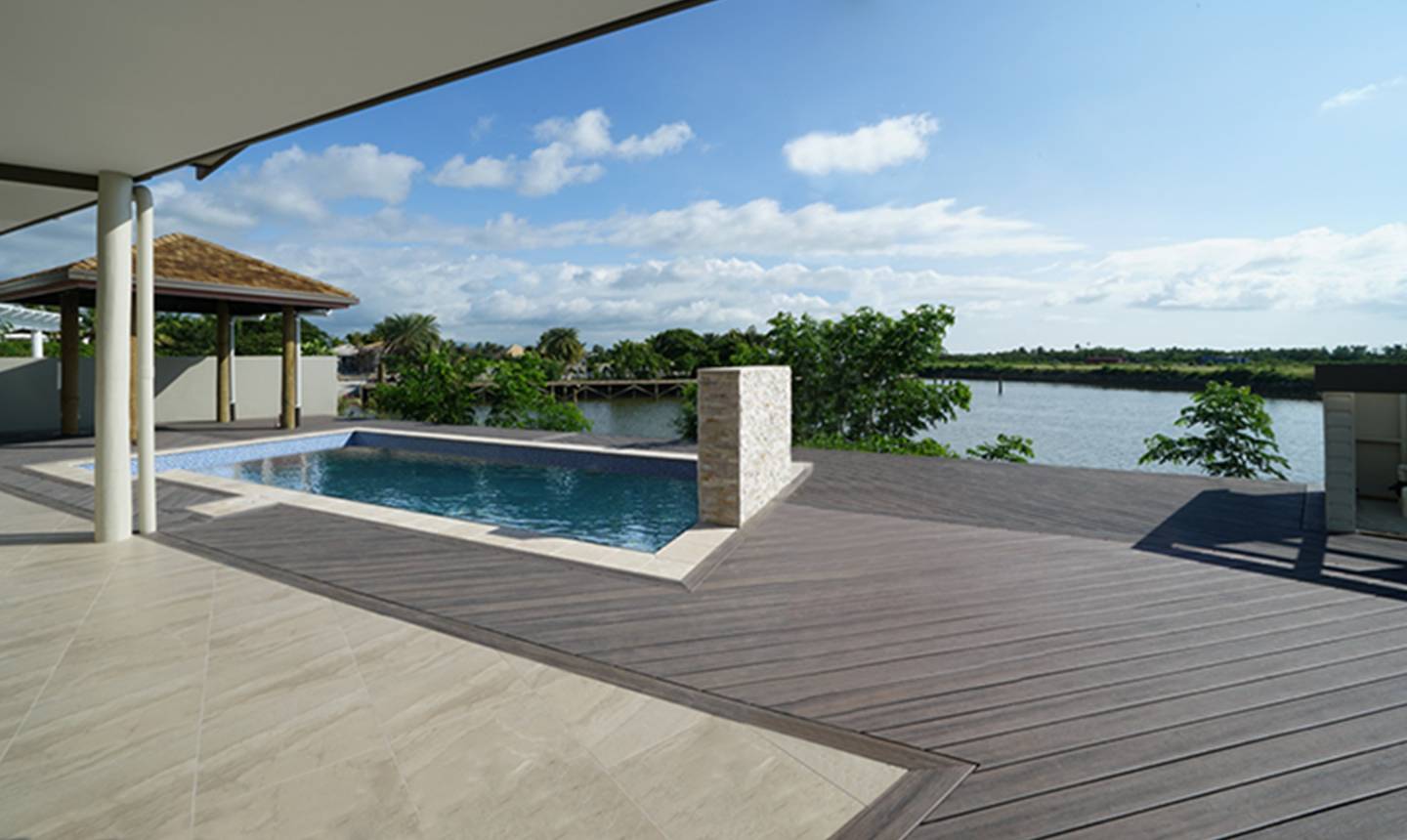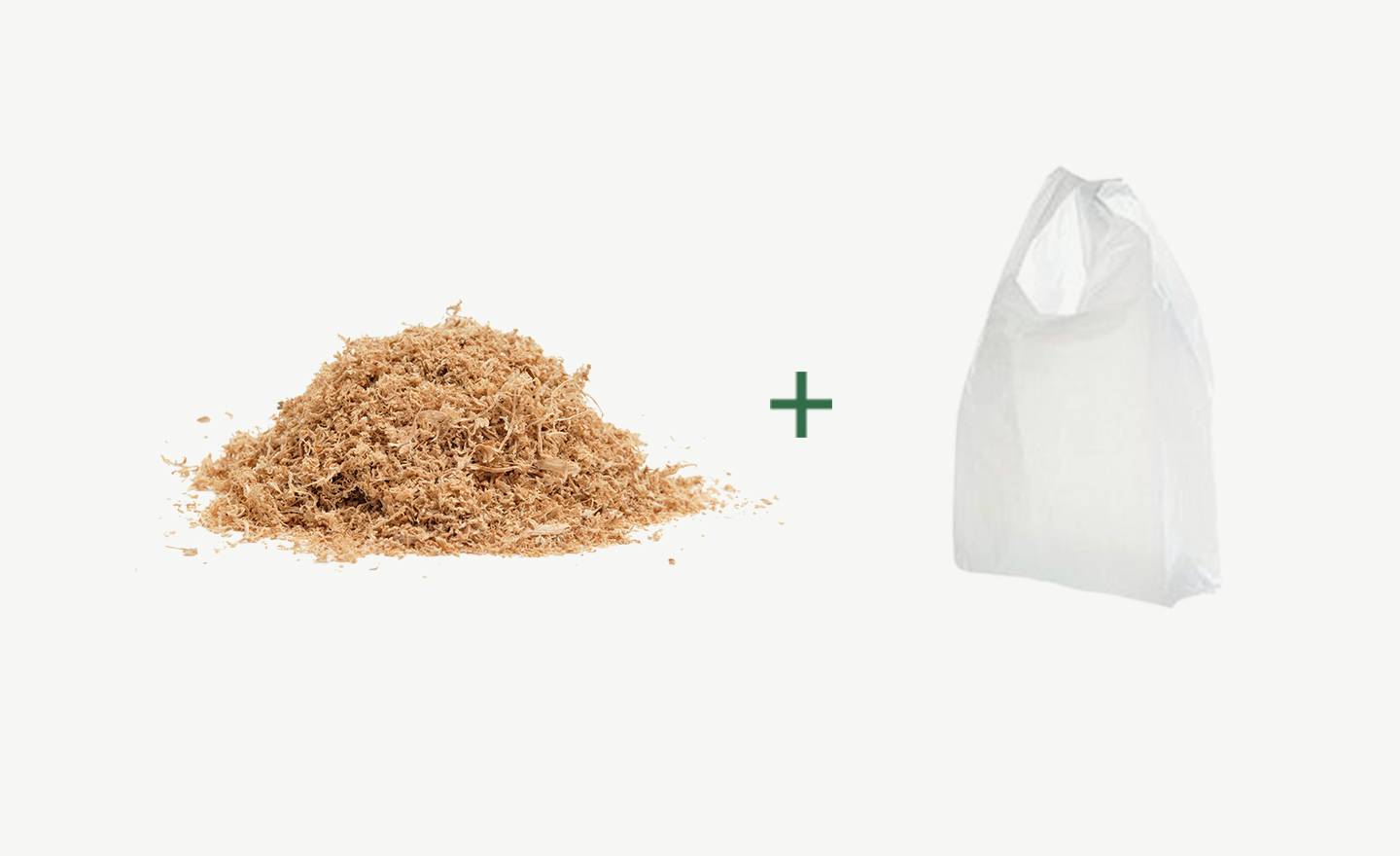 Trex Respects Mother Nature
Our deck boards are made of 95% recycled timber and plastic for improved durability.
Trex Offers Something For Everyone
Bringing your garden ideas to life has never been easier.