THE HASSLE-FREE ALTERNATIVE TO TIMBER DECKING
 
The most important factor to consider when deciding between composite decking versus timber is how much time and resources you're willing to invest in the upkeep. Lumber requires constant maintenance: it rots, splinters, insects eat it, and it is susceptible to a host of other problems. Years later, Trex still looks as good as it did the day you installed it—and it only takes a bit of soap and water to keep it looking that way. But don't take it from us. Take a look at the facts below.
Timber Deck Versus Composite Deck

Which Material Is Right For You?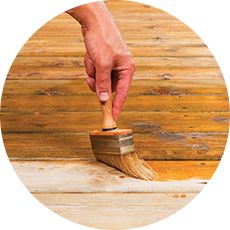 Cost
While a hardwood deck has a lower upfront initial cost, the real impact to your bank account comes later. Sanding, oiling, replacing warped and damaged boards—these annual costs sneak up on you quickly. Not to mention the cost to hire someone to do it if you don't have the time or energy to do so yourself. (Let's face it—who does?)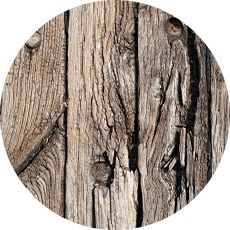 Lifespan
The average hardwood deck lasts between 10 and 15 years, while Trex composite decks are guaranteed to look amazing for 25 years. Imagine the hassle and headaches you save not having to reinvest in your decking every decade.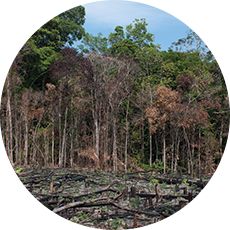 Environmental Impact
Every year, millions of acres of trees are cut down for housing construction purposes, contributing to massive deforestation. Trex actually saves 400 million pounds of plastic and timber from landfills each year and its boards are made from 95% recycled materials.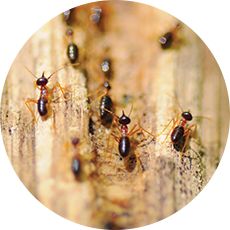 Maintenance
Hardwood decks are susceptible to all the natural elements: sun, wind, snow, rain, etc. Timber requires constant sanding, whereas composite decking maintains its smooth craftsmanship for years on end.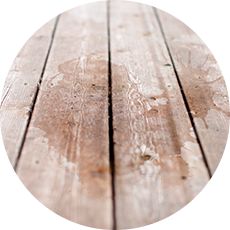 Aesthetics
Thanks to the merciless elements, timber does not age well. Within a few years it looks faded and worn. Trex composite decking withstands the test of time.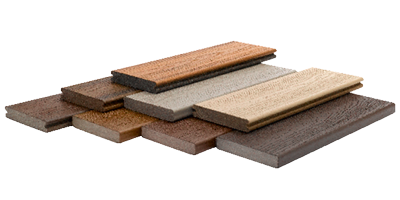 Order a sample and see for yourself how our durable, beautiful, low-maintenance boards leave timber decking in the dust.