ROLL UP YOUR SLEEVES
From installation to maintenance, Trex® composite decking is engineered for simplicity. And to make your DIY decking project even easier, we've compiled all the resources you'll need to build like a pro.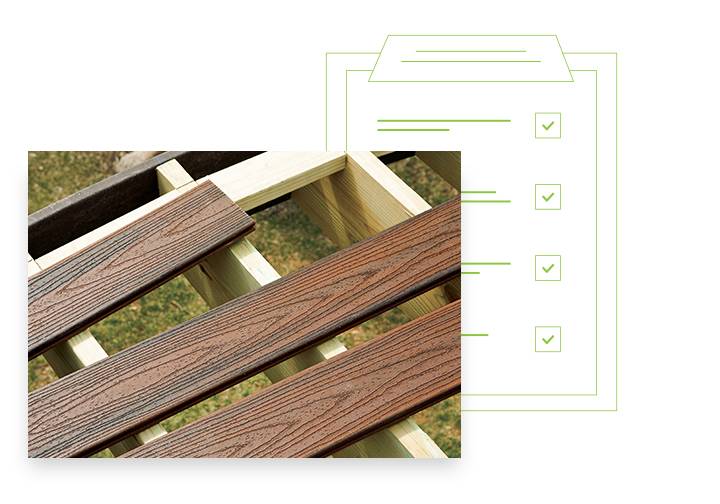 DIY Checklist
Helpful tips. Shopping lists. Here's all the info you'll need to get through the planning stage.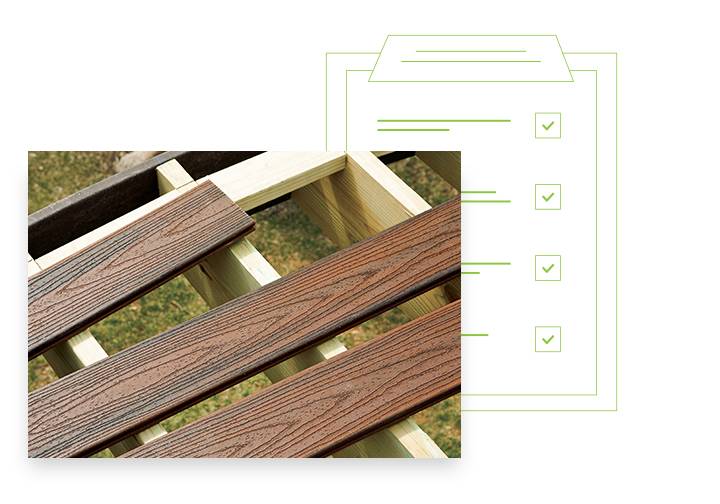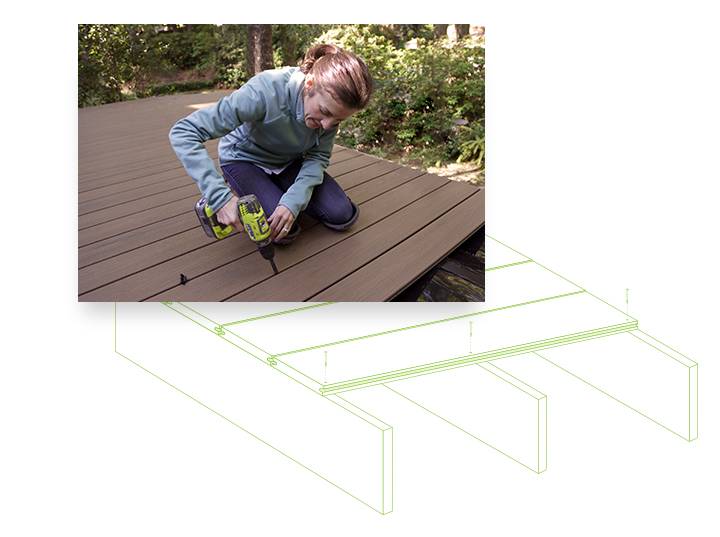 Installing a Trex Deck
Create your space confidently with our step-by-step instructions.
Product Profiles & Measurements
When it comes to building your own deck, the little details make a big difference.
ELEVATE YOUR IMAGINATION
Get inspired by real Trex decks and share yours with @TrexCompany.