« All ideas
Expert Advice
Gina Ciancio's 5 Favorite Things About Trex
Gina Ciancio, author of the Australian design and DIY blog "Style Curator," counts down her 5 favorite reasons to build with Trex.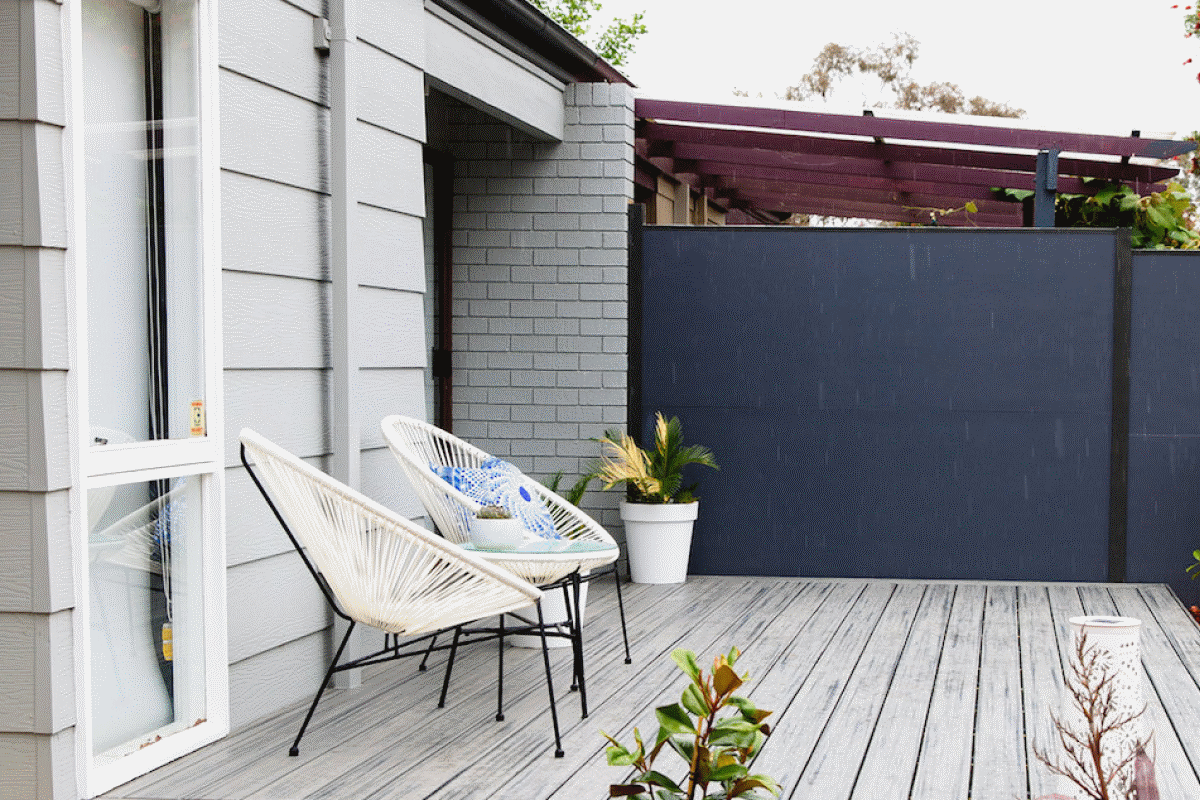 1. Looks Like Timber
"Trex decking looks just like timber but is made from 95% recycled and reclaimed materials and is very low maintenance."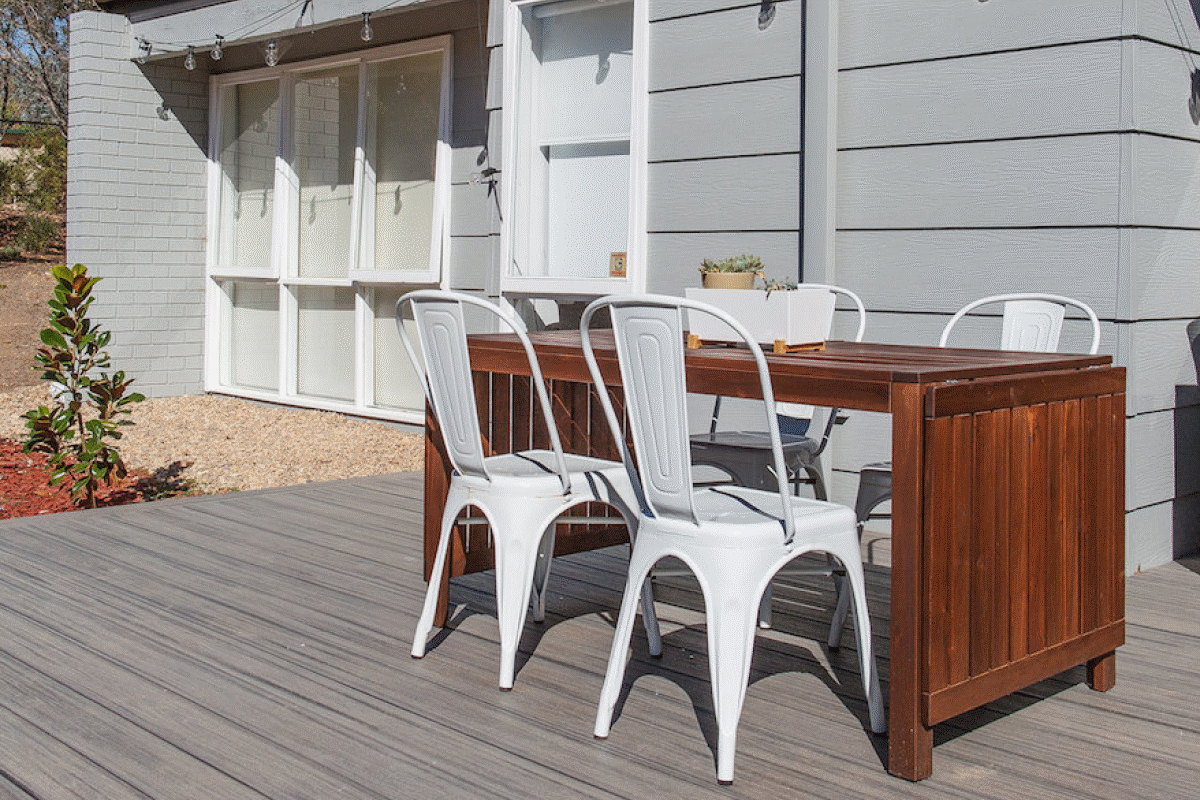 2. It's Hassle-free
"The most appealing aspect of it for my client is that it's hassle-free – the only 'maintenance' she'll ever have to do is a simple soap and water clean every now and then."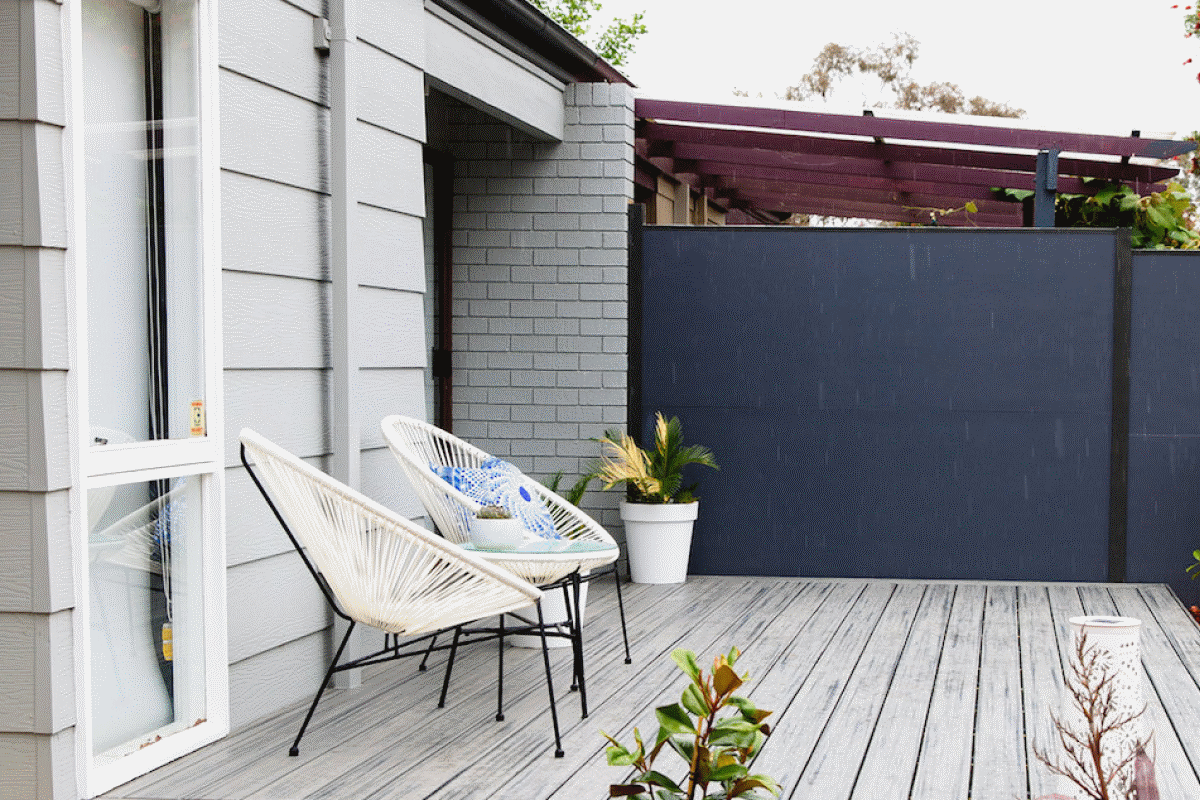 3. Long-term Savings
"There are big cost savings to be made over the lifespan of the deck as it is fade-, stain-, scratch- and mold resistant — it even comes with a 25-year Limited Residential Fade and Stain warranty."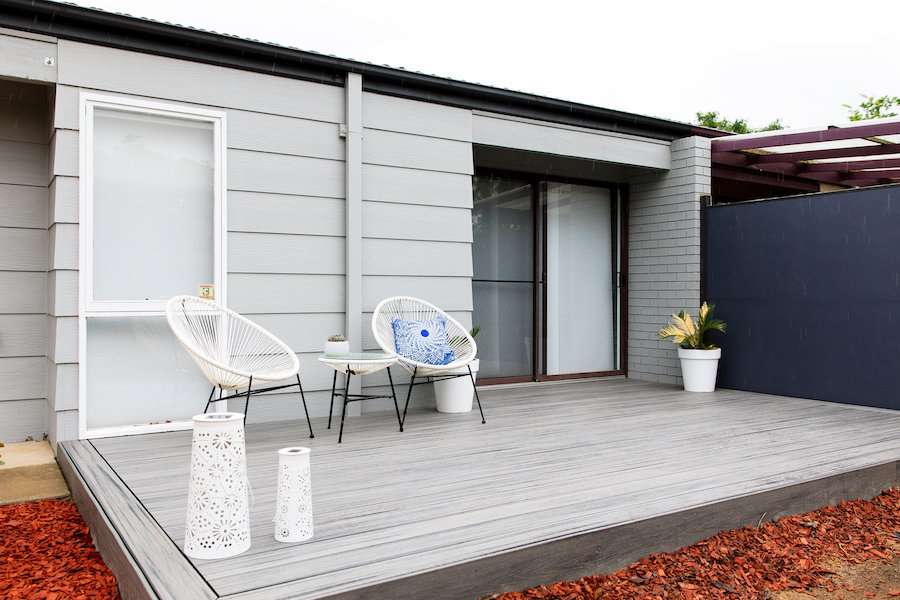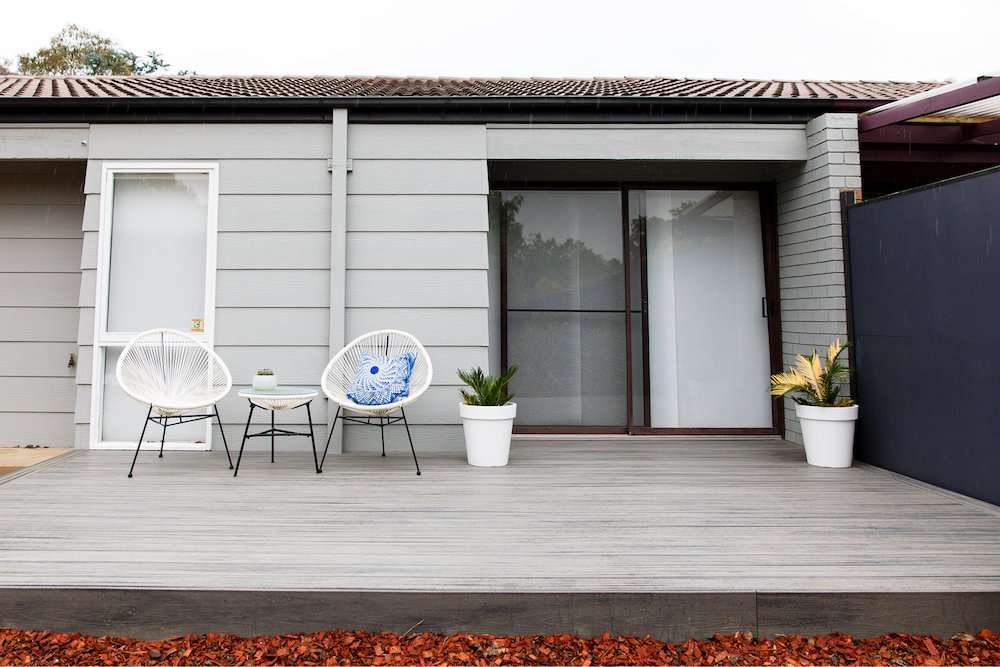 5. Stunning Results
"The result is a stunning timber-look deck without any of the maintenance such as sanding, staining or fixing warped boards."